This endeavor is so close to my heart that I wanted to take a few moments and share some of my background surrounding this project and share the passion I have for creating great audio book versions of the writings.

I grew up in a Baha'i family in Westerville, Ohio and spent many of my formative years in the Baha'i youth workshop and attending youth conferences. It was during these teaching trips, conferences, and workshop events that I began to deepen on the writings and through service develop an understanding of my Baha'i identity. After completing high school I spent my year of service in Ohio serving the national Teaching Comittee. It gave me loads of opportunities to create deepening materials and share them with the other youth around the region. The power of the writings is something which became tangible to me. After completing my term of service I moved to New York City to pursue my passion for music production and jazz studies. During my ten years in the City of the Covenant, with its long commutes and bustling energy, I developed a love for audio books. Long subway rides gave me ample time to listen to books I would otherwise have had trouble reading in hard copy. My appetite for "reading" was voracious. I read dozens of books this way… but none of them were the sacred texts. I knew that reading the texts everyday was a mandate in the writings… but it was difficult for me to find the time to sit down and read… but the time to pop in a CD or listen to something while in transit was always there.
I was already working in the audio industry as a mildly successful recording engineer and knew that if this resource were going to come into existence that I was going to have to create it. This would be my service to the community.  With the intention of learning how to create powerful audio versions of the sacred and historical texts of the faith I began work at three of the top audio book production houses in NYC. During the year that I worked at these production houses I learned the ins and outs of the audio book industry and what it takes to create great audio books. I was fortunate to work with some of the top directors and voice over talent in the industry. I worked on projects for Random House, Harper-Collins, Penguin Audio, Highbridge, Houghton Mifflin, Renaissance Audio, and on and on. Here are a few of the titles I was privileged to work on: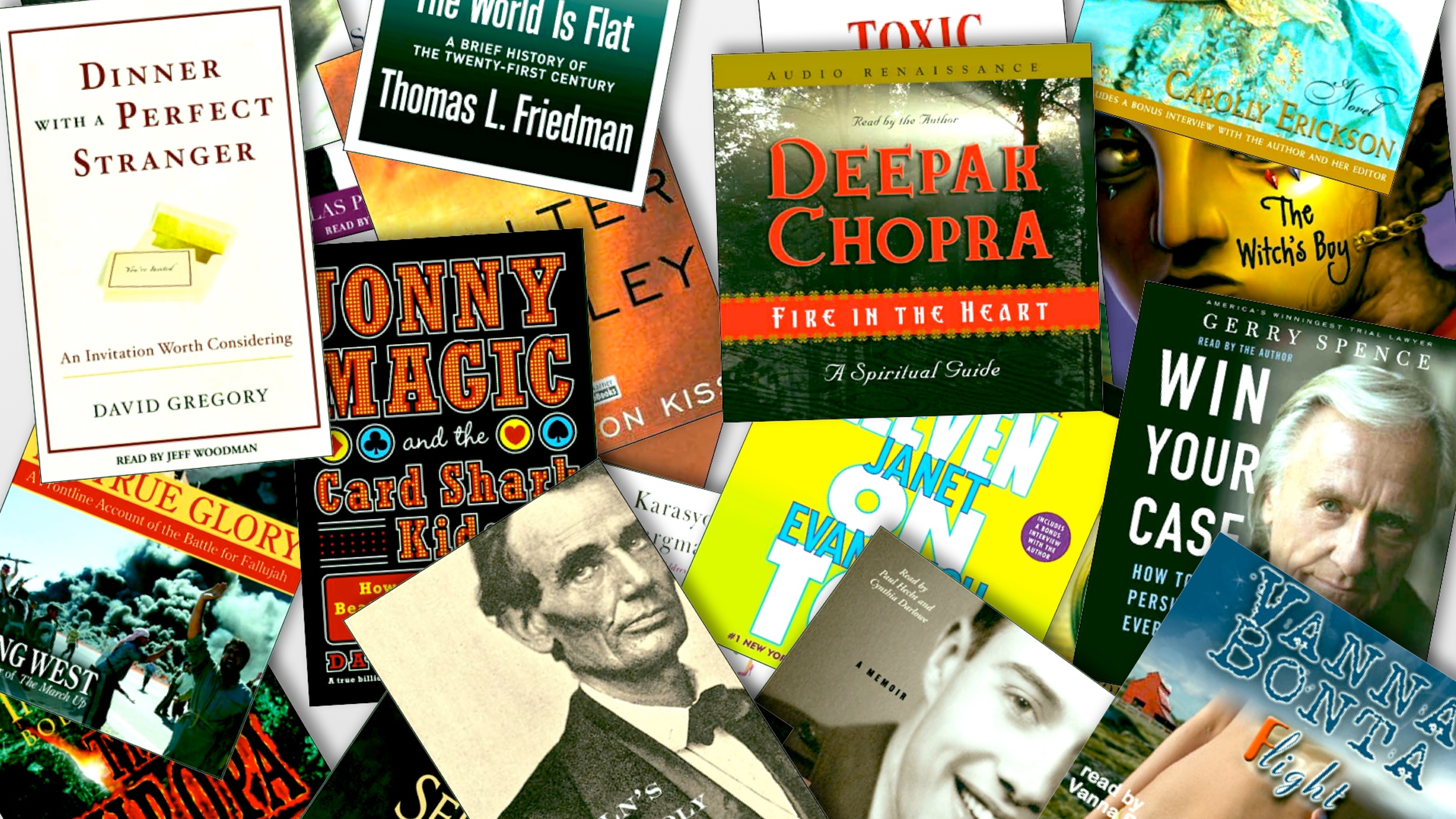 I used each project as an opportunity to pick the brains of the world class talent that was in the room and build my skills. With my foundation firmly rooted in the audio book industry I began to formulate my plan to execute my vision… business plan, investor, the whole nine yards… but I couldn't find anyone to invest… so the project sat waiting for me to find the time. With all things, change is inevitable, and I was blessed by meeting and marrying my beautiful and loving wife Auntieclare. We settled in LA and she became my greatest source of encouragement. Together we revived this project and began to pursue translating this vision into reality. Through sheer dedication we set aside the time and resources necessary to create our first audio book. The book (The Advent of Divine Justice – By Shoghi Effendi) is our first offering to the community. Many more are in the works.. it is our intention to translate all the sacred and historical texts of the Baha'i faith into audio format. With your encouragement, support and assistance we will be able to create this resource and help encourage Baha'i scholarship in our community.
It is with great pleasure that I welcome you to HearTheWritings.com – Your Daily Dose of the Sacred Word. If you want to share a thought, offer a suggestion or just lend your support (as a reader, technically, financially or otherwise) please drop me a note through the form on the contact page. I look forward to hearing from each of you and how, in some small way, these audio books have aided you to draw closer to Baha'u'llah.
~ Jon Rezin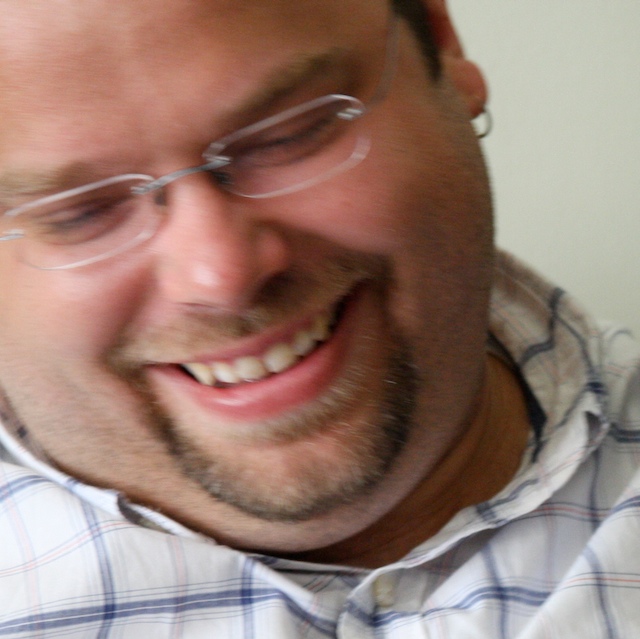 You can view my other sites here: